Back to basics - bare minimum but quality natural ingredients

Treat yourself to luxurious handcrafted products full of goodness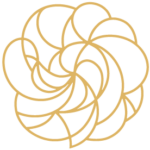 We also offer a small range of body car products, with more in the planning. Everything is handcrafted and made with luxurious ingredients to gently nourish your skin and hair. There are no nasties like SLS or parabens on the ingredient list and we use nothing that is not absolutely required to make it a good product.
As our contribution to sustainability we use glass, aluminum or paper packaging, and only shrink wrap where required to keep the product fresh.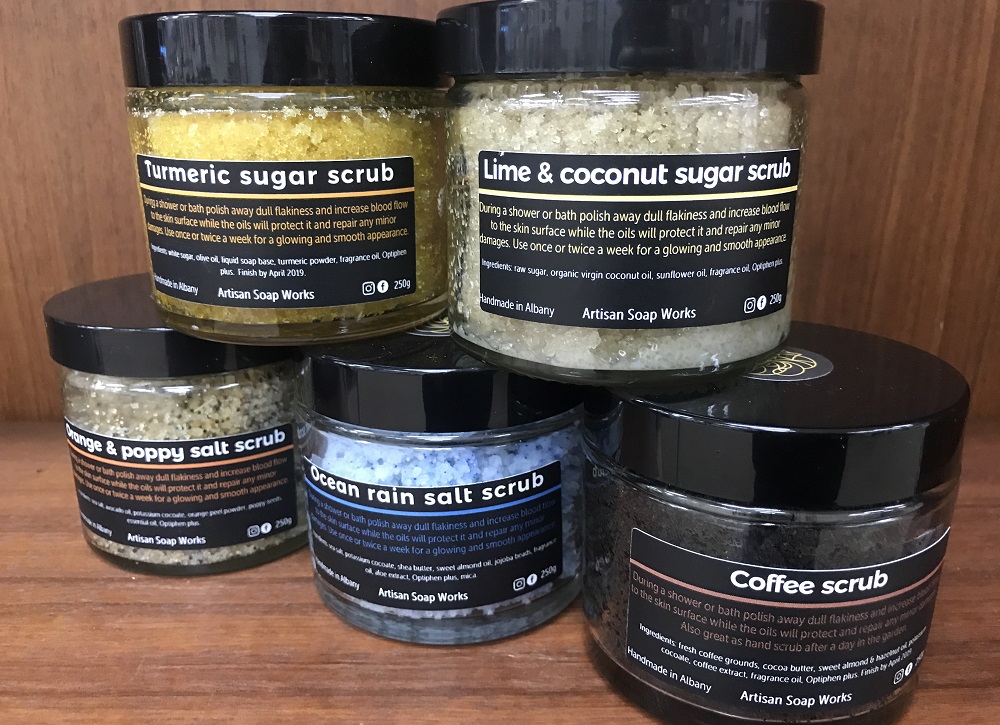 Scrubs
Polish away dead cells and nourish your skin whilst washing your hands or having shower.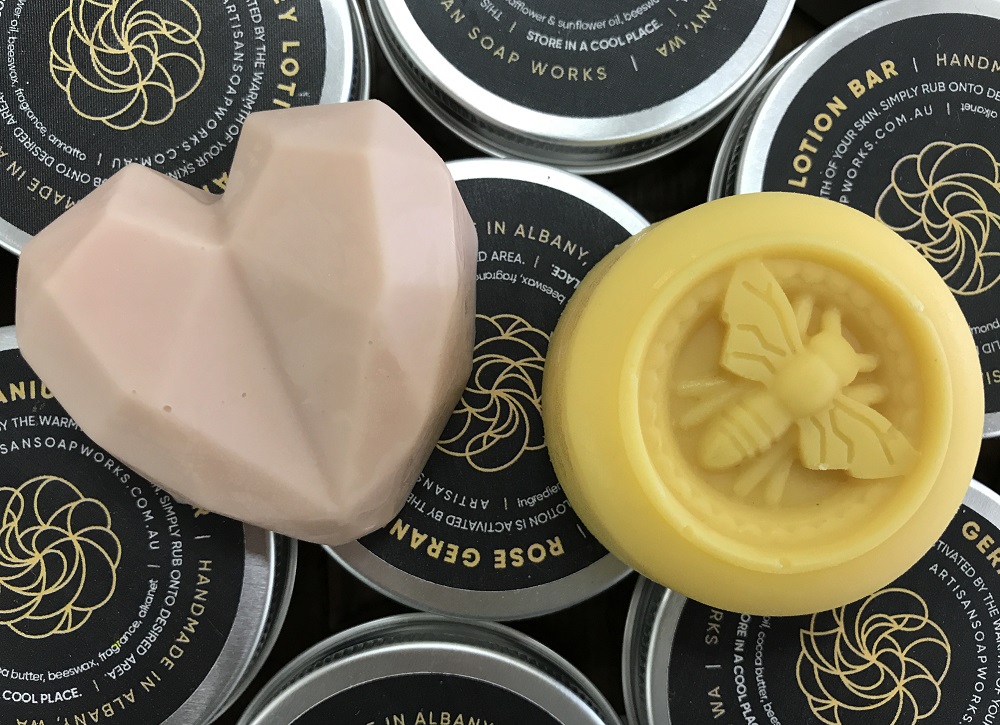 Lotion bars
This solid body lotion is activated by the warmth of your skin - no more mess when applying lotion!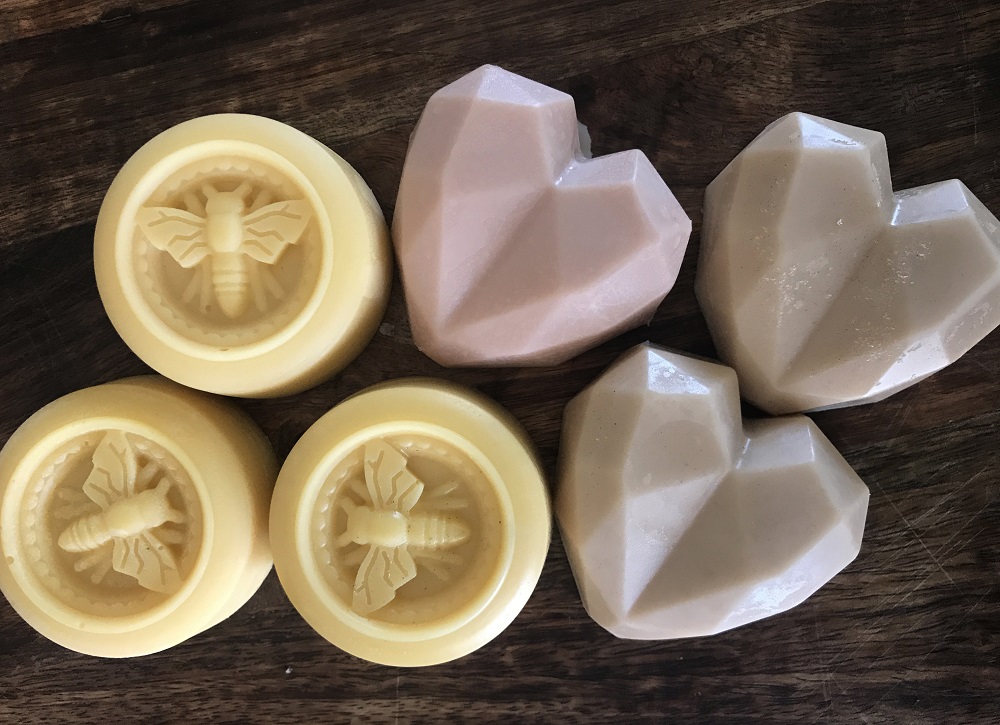 Lotion bar refills
Due to popular demand we are now offering refills of the popular lotion bars without the metal tin!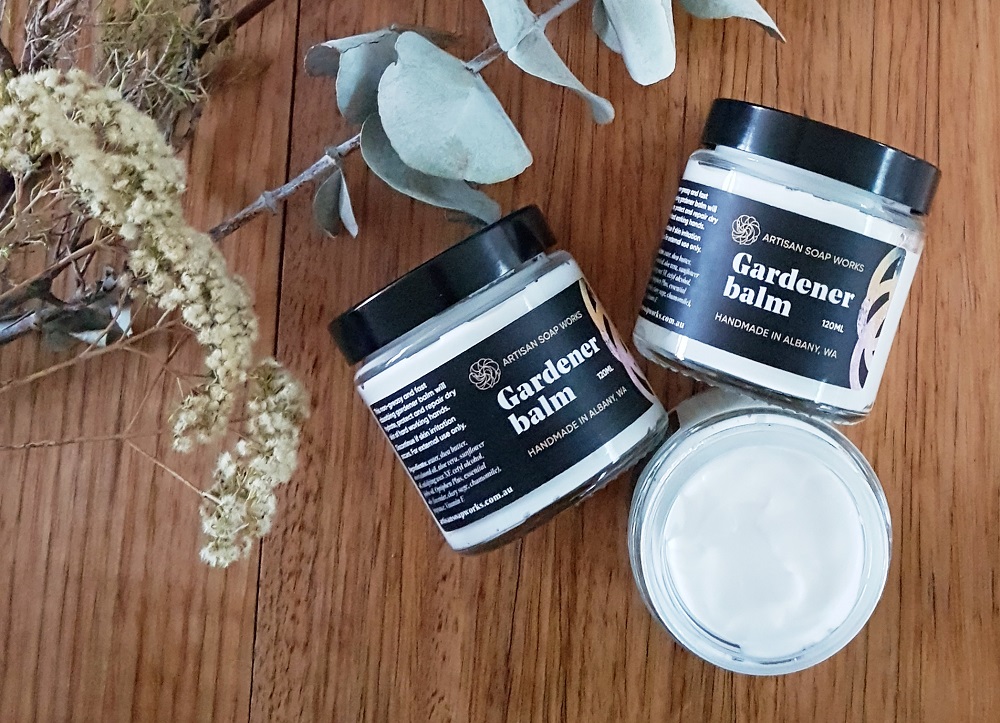 Hand balm
Carefully selected ingredients nourish hard working hands. Scented with flowers and herbs.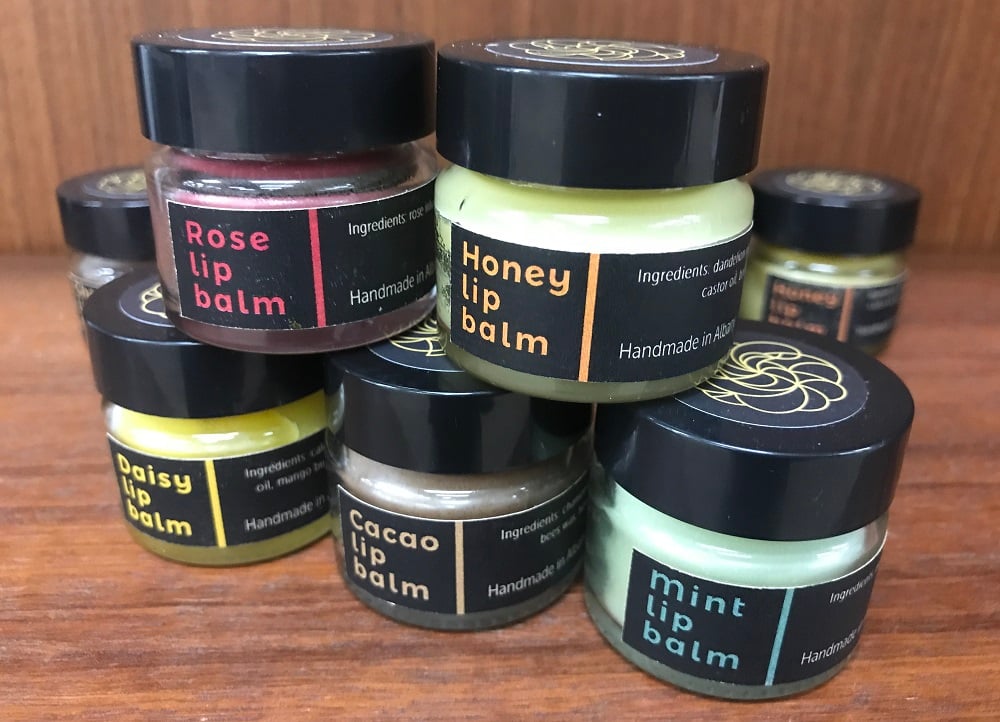 Lip balms
Packed with luxurious oils and butters to protect and nurture the sensitive skin of your lips.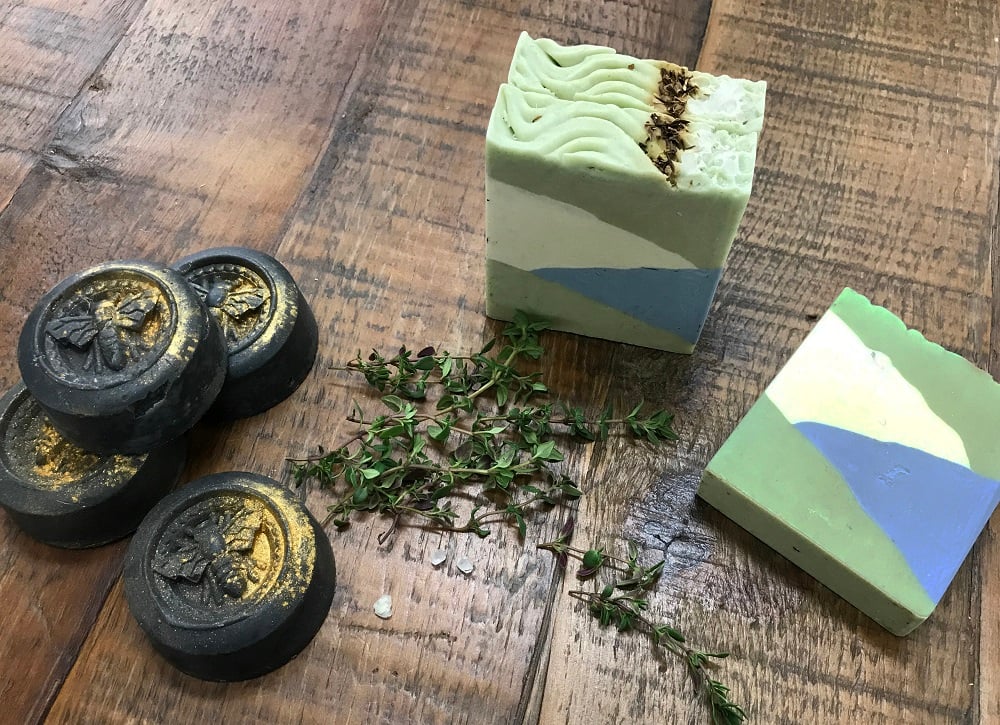 Facial soaps
Currently we carry two face cleansing soap bars - more to come. High superfat make them very gentle.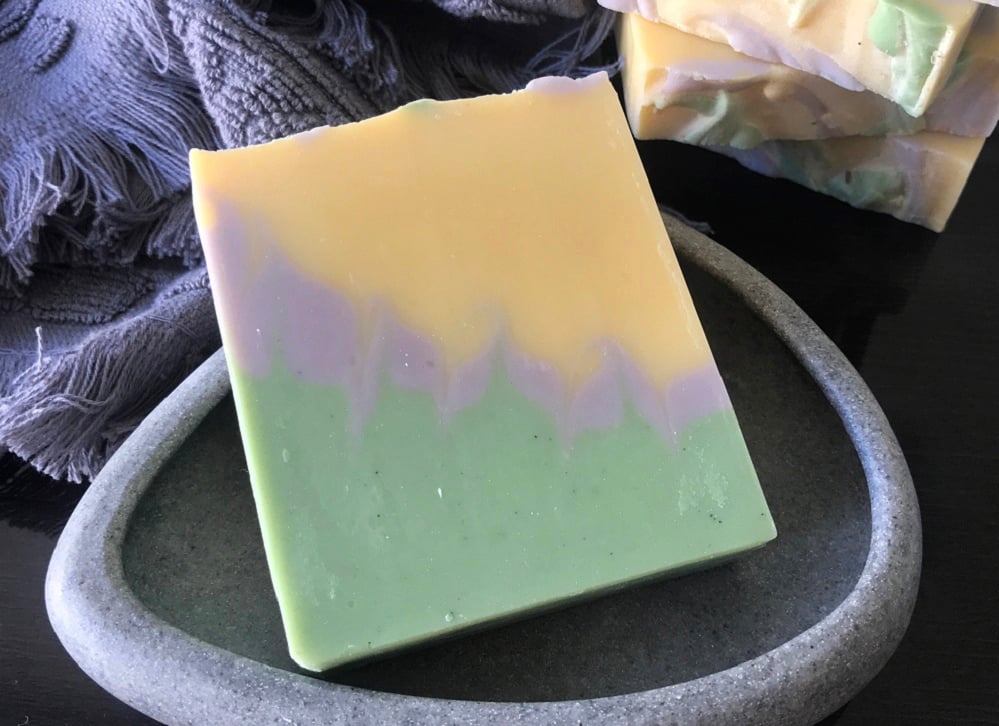 Shampoo bar
Featuring a special composition of nourishing oils and a high superfat to gently cleanse your hair.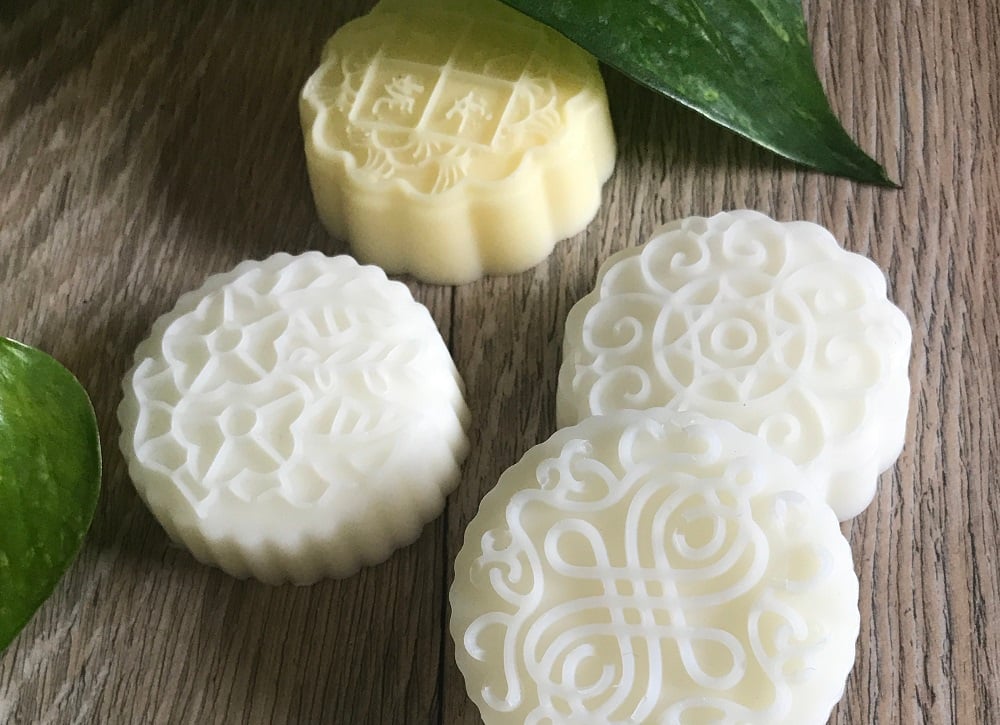 Conditioner bar
This solid conditioner doesn't weight down your hair but makes it smooth - and it will last a while!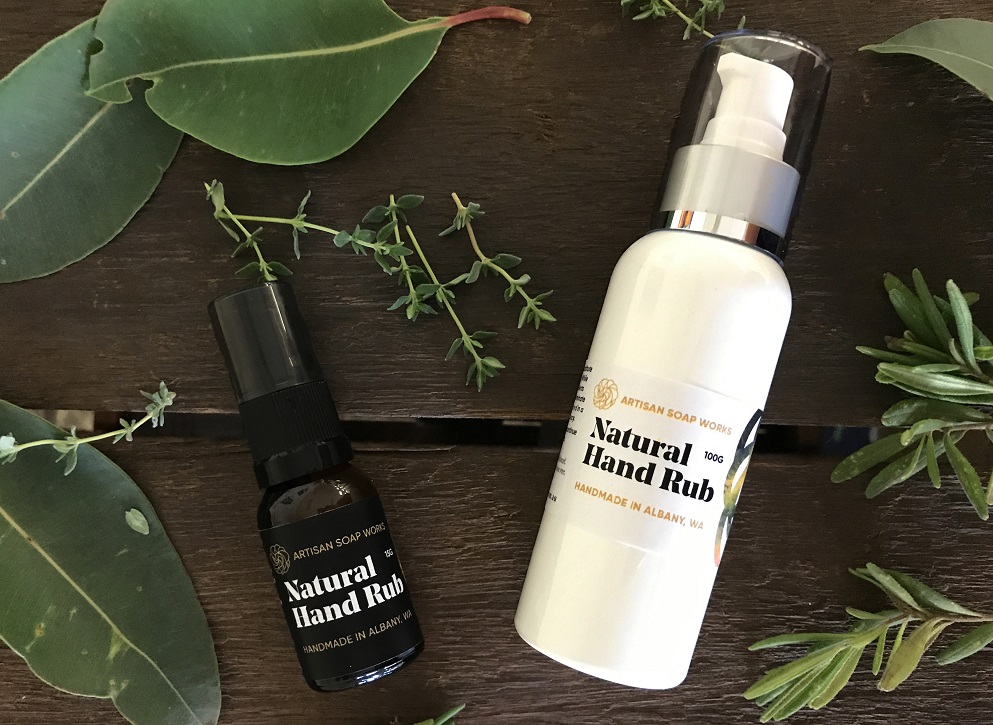 Natural hand rub
This natural handrub without any nasties contains an essential oil combination actively fighting germs.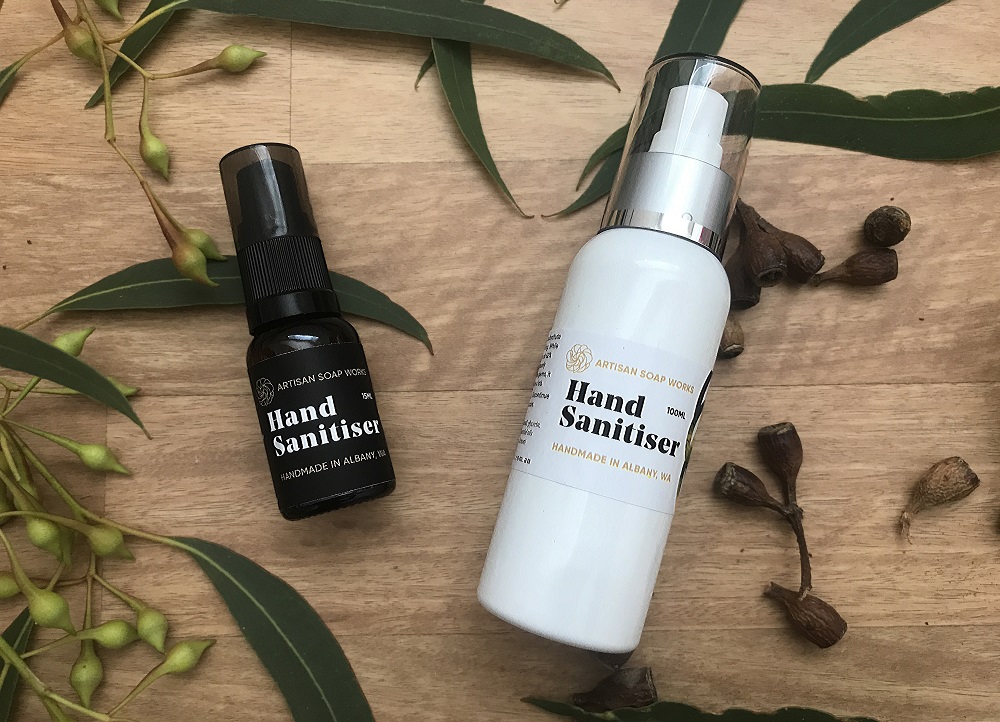 Hand sanitiser
This hand sanitiser has a minimum of 62% alcohol (ethanol) and is scented with essential oils.
Specials
Head over to our specials section to see discounted body care products including the sea salt scrub bars.