A bath full of bubbles and yummy scents = Fun in the tub!

Spoil your little once with fun products that care for their skin.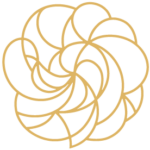 At every market or pop-up shop the small humans are in awe with the colours and scents of our products. So here are of our kids products on one page to view at once and not miss anything!
We are currently in the process updating the website images, please ensure to read the product description.