Finest soaps and body-care products handcrafted in Albany, WA
The perfect gift for yourself or someone special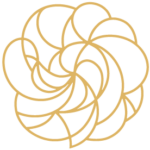 Handcrafting high quality products
Artisan Soap Works crafts finest bath and skin care products, all lovingly and uniquely made in small batches from high quality ingredients with no two pieces exactly the same. Our environment is the inspiration for our product design, colours and scent compositions. All our products are paraben, SLS and formaldehyde free and grey water safe. We use only plant derived ingredients and support sustainable palm oil production.
As with all body-care products, please check the listing descriptions and ingredients carefully before purchase (particularly if you have allergies or sensitive skin) and discontinue use if you have any reaction.
We offer flat rate shipping of $12.50 per order for up to 5kg and free delivery for orders of $30 and more within 10km of Albany CBD. Local customers are welcome to pick up their orders from our workshop by appointment. For anything else please contact us prior to placing the order to receive a custom freight quote.
All products can be customised to suit your individual needs (design, size and/or ingredients). We are able to make products for special occasions such as wedding favours and are happy to make bulk or wholesale orders for resale or to use in the hospitality industry. Please contact us.
Luxurious
Soaps
Our handcrafted soaps contain excess oils (superfat) to gently cleanse and nourish your skin.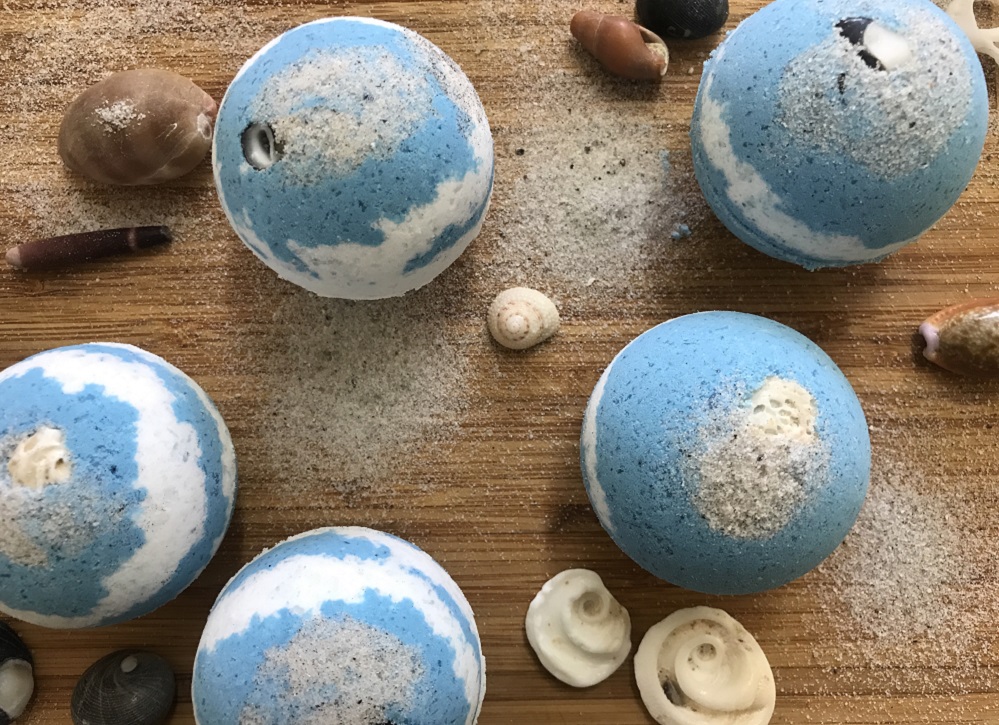 Relaxing

Bath & shower
Spoil yourself with our range of bath bombs and Epsom bath salts to make for a relaxing bath.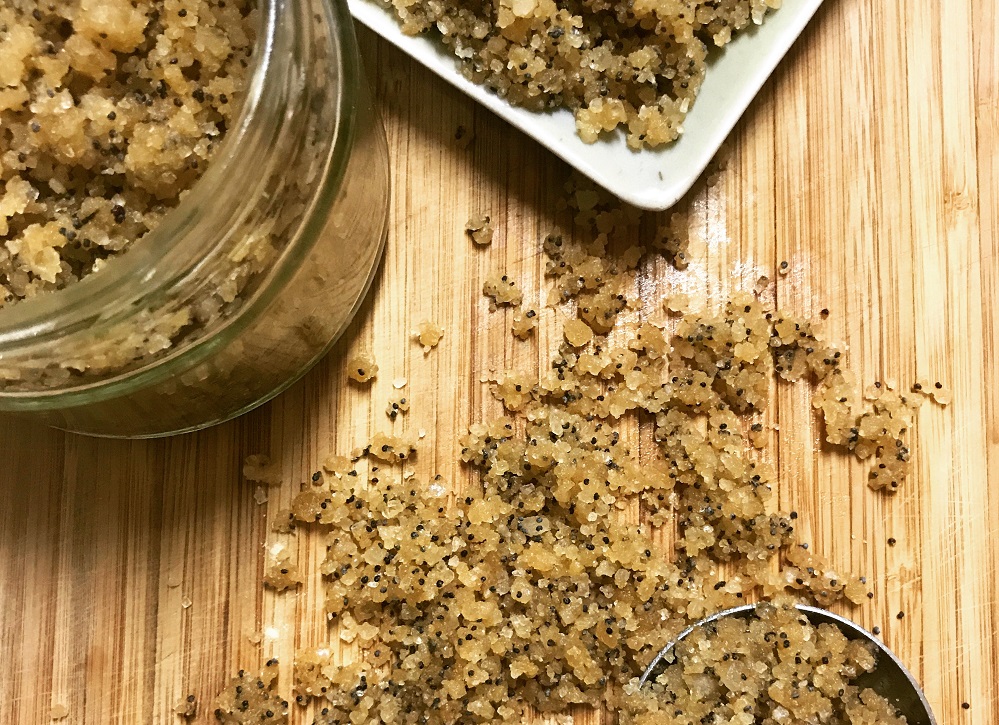 Bare basics

Body care
Explore our range of body scrubs, balms, lotions as well as hair and face care products.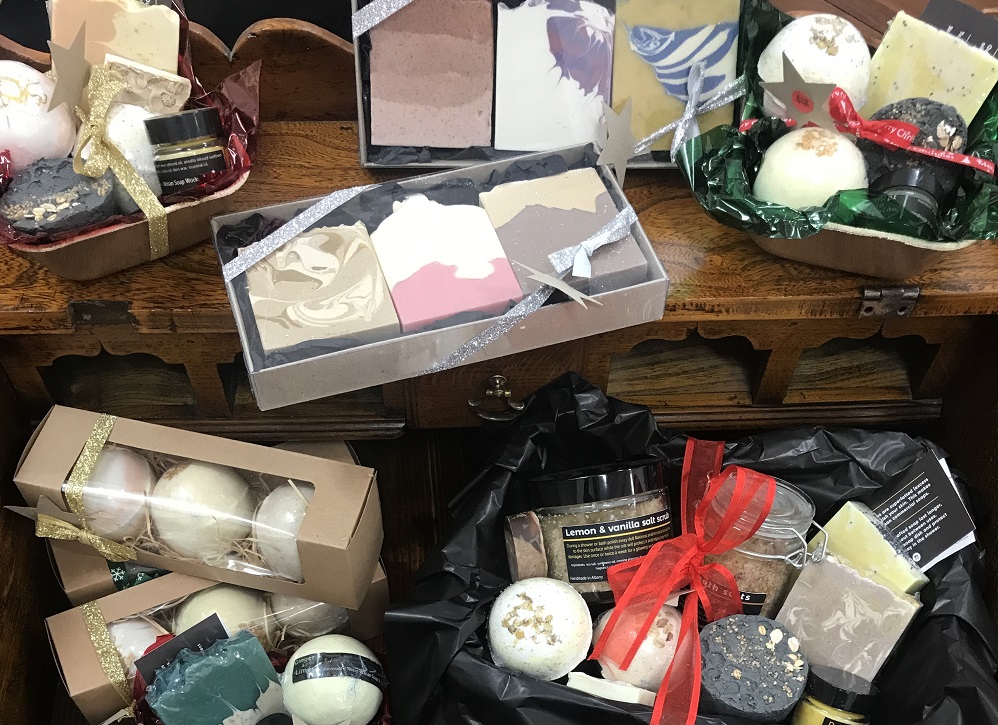 Spoil someone

Gift ideas
Give some love to the special person in your life or a colleague with one of our gift packs or baskets.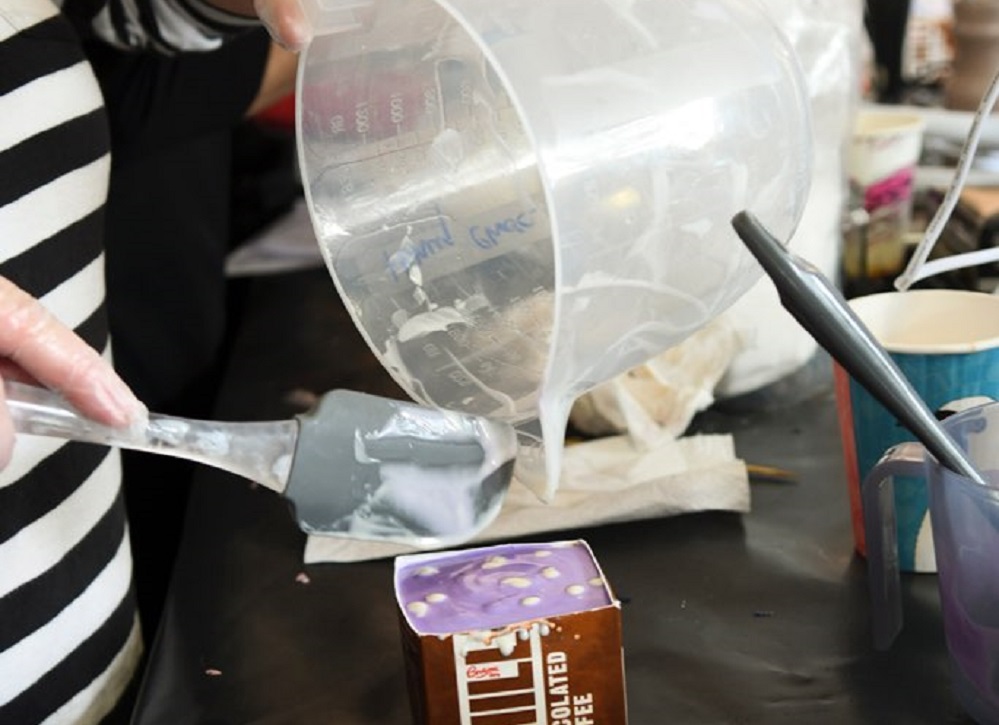 Give it a go

Workshops
Learn about cold process soap making or enrol your kids into a workshop to make fun bath products.

Great value

Specials
Products with small visual imperfections or discontinued stock. Grab a bargain.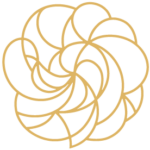 Artisan Soap Works is a small artisan business and located in beautiful Albany, at the south coast of Western Australia. It began when founder Katy decided to develop a soap that would be kind to her sensitive skin, and that would also be suitable for her little daughter to use. She soon experienced the benefits of her gentle and luxurious soaps for herself.
However, Katy hadn't foreseen how fascinated she would become with the creative process of making soap and soon extended the range to include bath products and lip balm. Research and experimentation using high quality natural ingredients saw Katy develop an impressive range of luxurious skincare products which contain skin loving oils and butters and only the best ingredients.
We are proud to be stocking across the Great Southern Region of Western Australia as well as the South West Region. You can directly order from our online shop or pop in to one of of stockists who carry a selection of our range.
Please contact us if you are interested stocking our products (wholesale and commission available) or would like to have feature products for guests of your accommodation business.
Stockists
---
Albany
Make a Scene Artist Collective, 190 York St
Designer Dirt, 2a/230 Chester Pass Rd
Albany Visitor Centre, 221 York St
Busselton
One Rustic Bloom, 42 Santons Approach
Denmark & Walpole
Walpole Makers Collective, 30 Nockolds St
Mt Barker
Mt Barker Visitor Centre, 622/6 Albany Hwy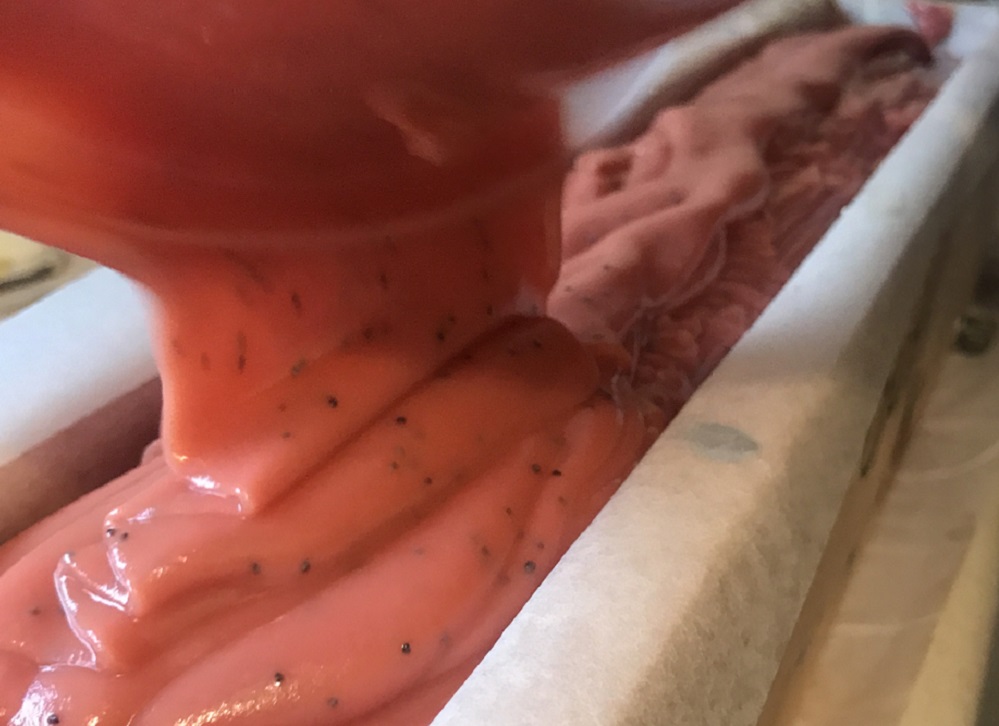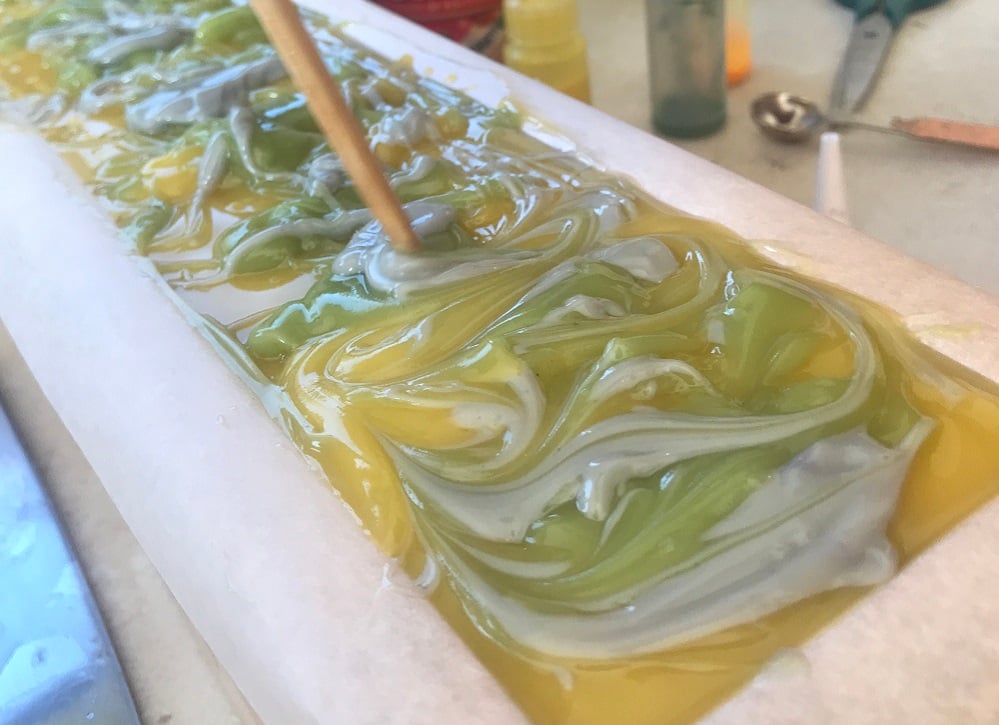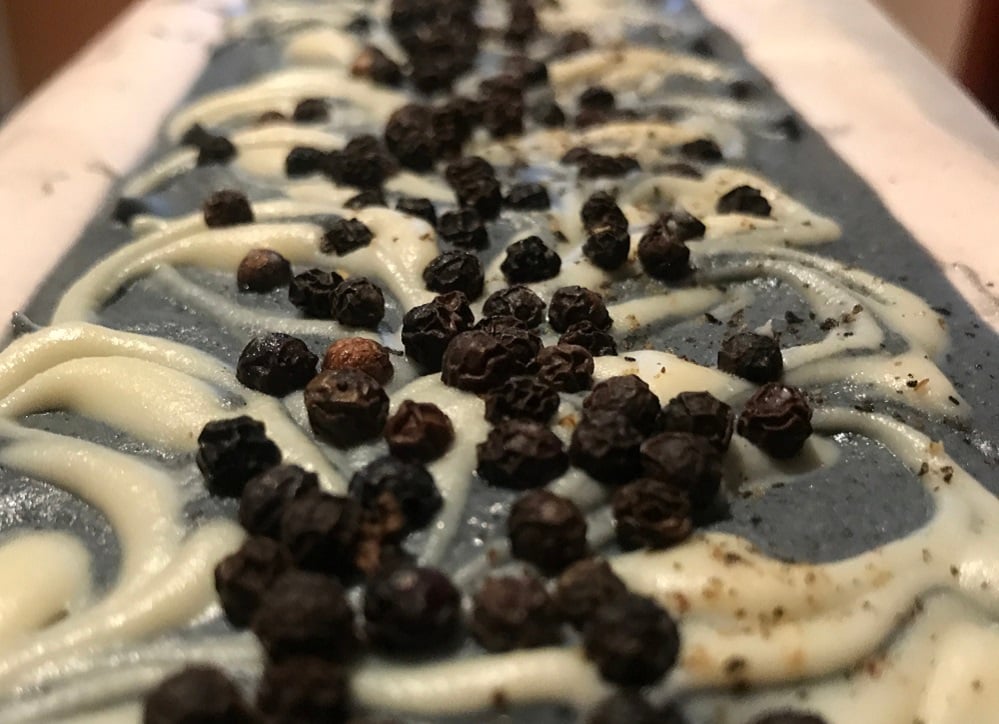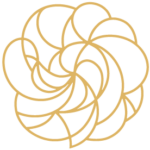 Artisan Soap Works attends a range of events to meet customers and sell products directly. We will continue to attend markets in Albany and surrounding areas of the Great Southern region, and intend to travel to feature markets in the Perth and South West regions in the near future.
We have just completed our first soap making workshop hosted by the The Seasonal Creative and more are in the planning including bath bomb making and melt and pour soap for kids. For smaller groups we also run workshops from our own workspace in Collingwood Heights.
Please check back here or follow us on social media to receive updates and invitations to future events and markets.
Upcoming markets & events

---
25 January (10am-4pm), Denmark Arts Markets, Berridge Park Denmark
26 January (10am-1pm), Albany Boatshed Markets, Princess Royal Drive Albany
29 January 2020 (10am-12:30pm), Holiday kids workshop - make bubble scoops, glitter soap and other fun bath products, Collingwood Heights
30 January 2020 (11am-3:30pm), Introduction to cold process soap making workshop, Collingwood Heights
09 February 2020 (10am-2:30pm), Introduction to cold process soap making workshop, Collingwood Heights
25 February 2020 (10am-2:30pm), Introduction to cold process soap making workshop, Frankland CRC