Finest soaps and body-care products handcrafted in Albany, WA
The perfect gift for yourself or someone special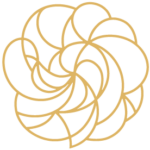 Handcrafting high quality products
Artisan Soap Works crafts finest bath and skin care products, all lovingly and uniquely made in small batches from high quality ingredients with no two pieces exactly the same. Our environment is the inspiration for our product design, colours and scent compositions.
All our products are paraben, SLS and formaldehyde free and grey water safe. We use plant derived ingredients only with one exception, being bees wax in our lip balm and lotion bars, and we support sustainable palm oil production. As with all body-care products, please check the listing descriptions and ingredients carefully before purchase (particularly if you have allergies or sensitive skin) and discontinue use if you have any reaction.
We are currently working with Meleah Farrell Photography to update all images on our website. It's a slow process and in the meantime we would like to ask our customers for understanding for the different quality of product images.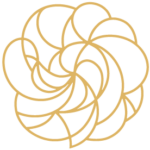 Artisan Soap Works is a small artisan business and located in beautiful Albany, at the south coast of Western Australia. It began when founder Katy was struggling with the harshness of commercial skin care products and needed a soap that would be kind to her family's sensitive skins. She soon was won over by the benefits of gentle and luxurious handmade soaps.
However, Katy hadn't foreseen how fascinated she would become with the creative process of making soap and soon extended the range to include bath products and lip balm. Research and experimentation using high quality natural ingredients saw Katy develop an impressive range of luxurious skincare products which contain skin loving oils and butters and only the best ingredients.
Stockists
---
Margaret River
Raw Habitat, 2/137 Bussell Hwy
Perth
Vintage Emporium, 216 Whatley Crs Maylands
Elsewhere
Little West Wood, 32 Winfield St Morawa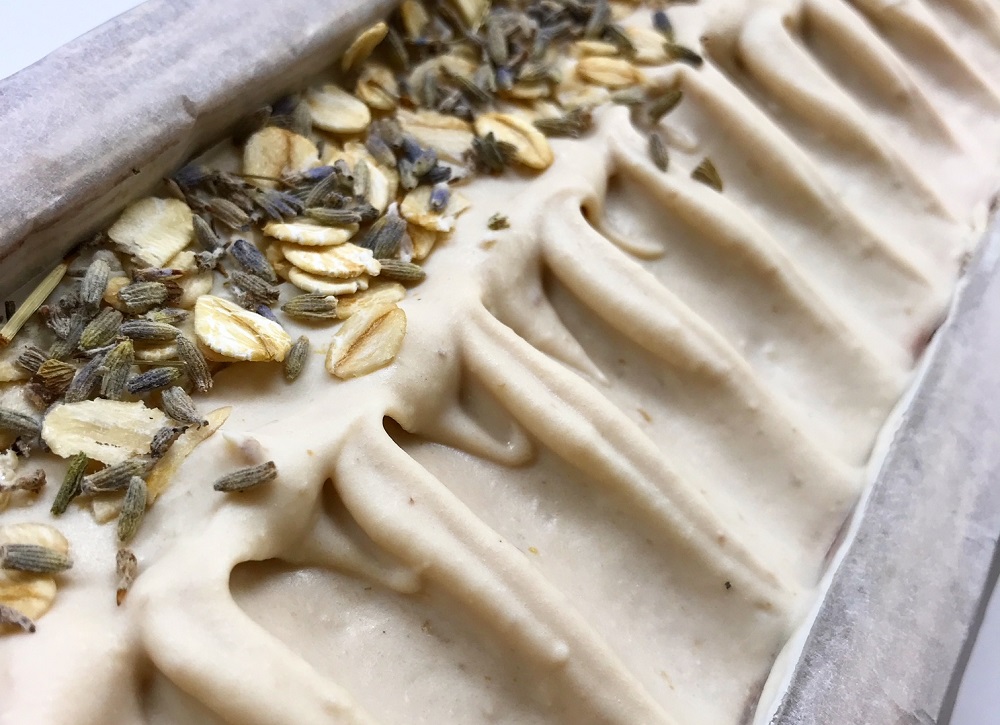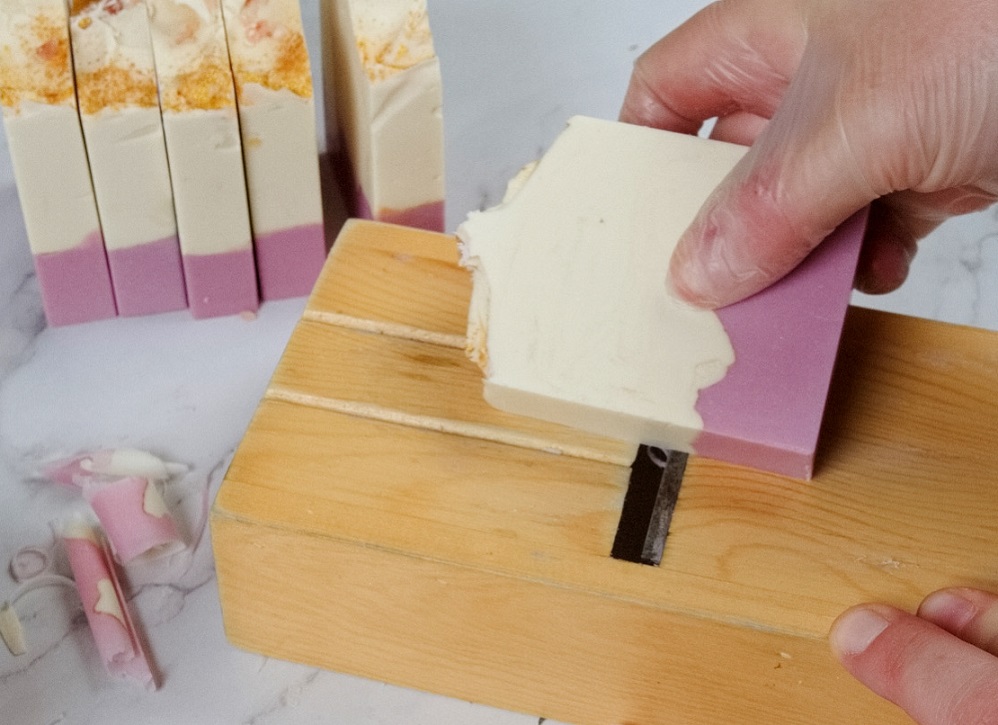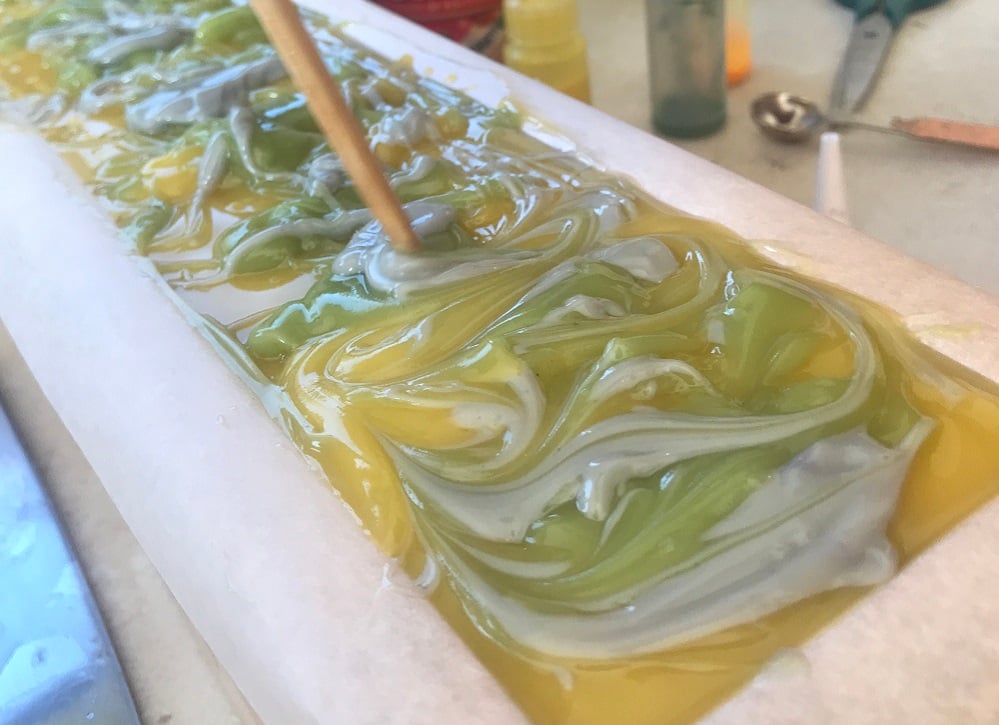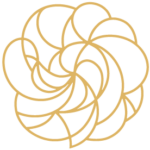 All of our products can be customised to achieve your vision. We are able to make products for special occasions such as weddings or baby showers; and are happy to make bulk or wholesale orders for resale or to use in the hospitality industry.
All custom orders include a design meeting in our workshop (or on the phone/video) to discuss all product requirements such as design and colour schemes, scents, dimensions, packaging and ingredients as well as budget and timelines. Following the initial briefing, Katy will provide options for each component and work closely with you.
All custom soap orders require a minimum lead time of eight weeks to allow for design, making, curing and packaging. More information for wholesale orders is available on this website, for any other enquiries please contact us.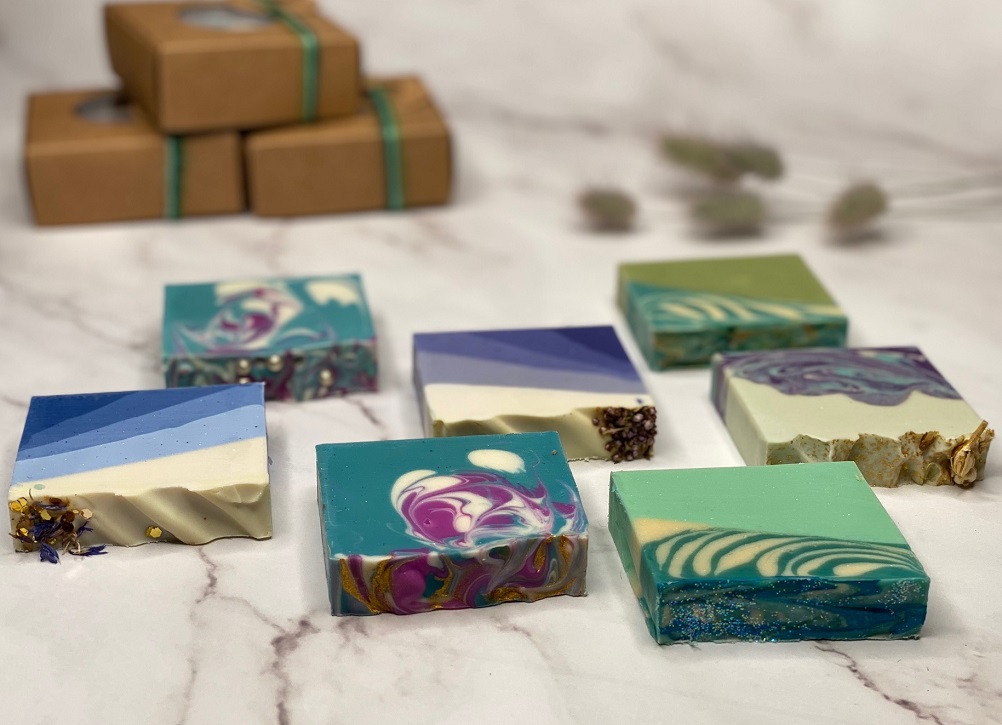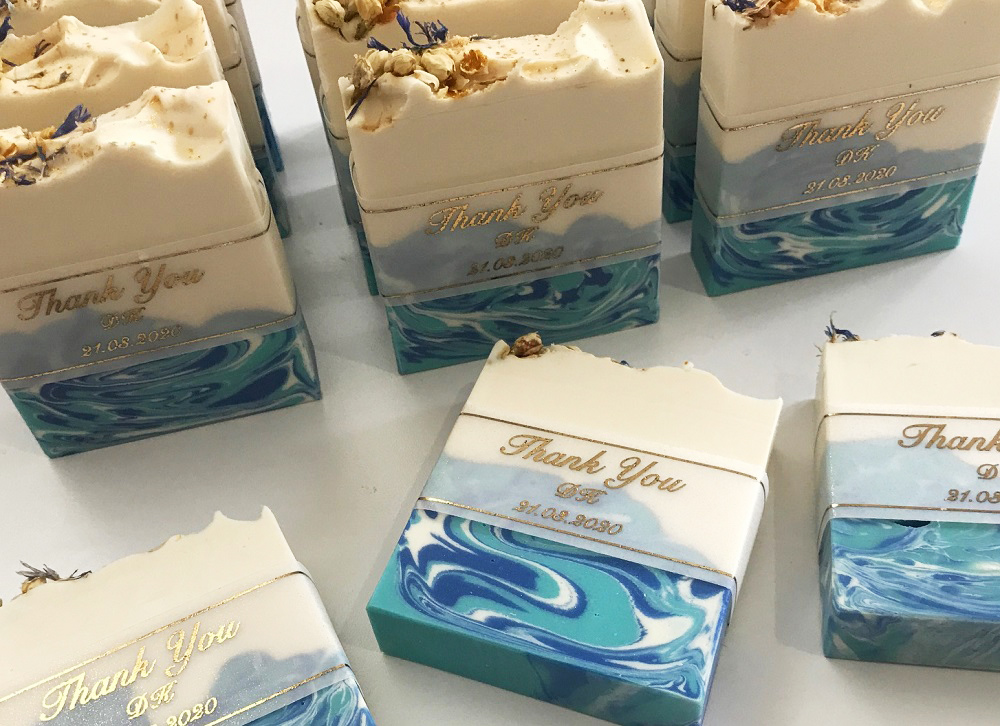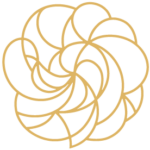 Artisan Soap Works offers beginners and advanced cold process soap making workshops, skincare and soap gem workshops as well as kids workshops (bath bombs and melt & pour soap). The kids workshops can be run as a birthday party workshop as well. Group bookings are also welcome - please get in touch with us to discuss your requirements and costs. We are happy to run workshops in partnership with others such as local Community Resource Centres.
Due to family commitments attendance at markets will be limited for some time. However we will be part of some of the Make a Scene Artist Collective pop-up shops which happen every few months in Albany.
Events & workshops
---
Our workshops have been temporarily suspended due to the current COVID-19 restriction. Please check back here or follow us on social media to receive updates and invitations for future events.
We are still happy to discuss attendance at birthday parties. Please contact us.