Only perfect products are good enough for our customers

We all love bargains - and they still clean the same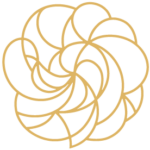 Products in this section have some visual imperfections through to design faults, faded/morphed colours or slight damage. Others may be older stock which is of smaller size, slightly faded scents or old designs.
Prices as marked and until stock lasts.
Salt scrub bars
Made from only three ingredients, non-scented and are great to smooth rough and cracked skin.