10% off site wide until Dec 17 (excluding sale items and shipping) - apply code Weblaunch10.
Flat rate shipping $12.50, free delivery within Albany (orders over $30) or free pick up.
Spoil someone special with an artisan soap or bath product

You can never go wrong giving something handcrafted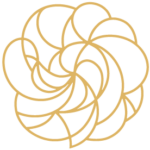 Why not give away some soap or body care products? Our selection of gift boxes and baskets are listed in this section and most are fully customisable - just leave us a note what soap flavour and body care variety you would like included and we will wrap them up for you. Pictures are examples only - although you can purchase the arrangement with the products as pictured, please contact us with any queries.
Soap gift pack
Choose your three favourite soaps to have them packaged in our gift packs for someone special.

Salt bar pack
All three types of our ever so popular salt soap bars neatly packaged in one of our gift packs.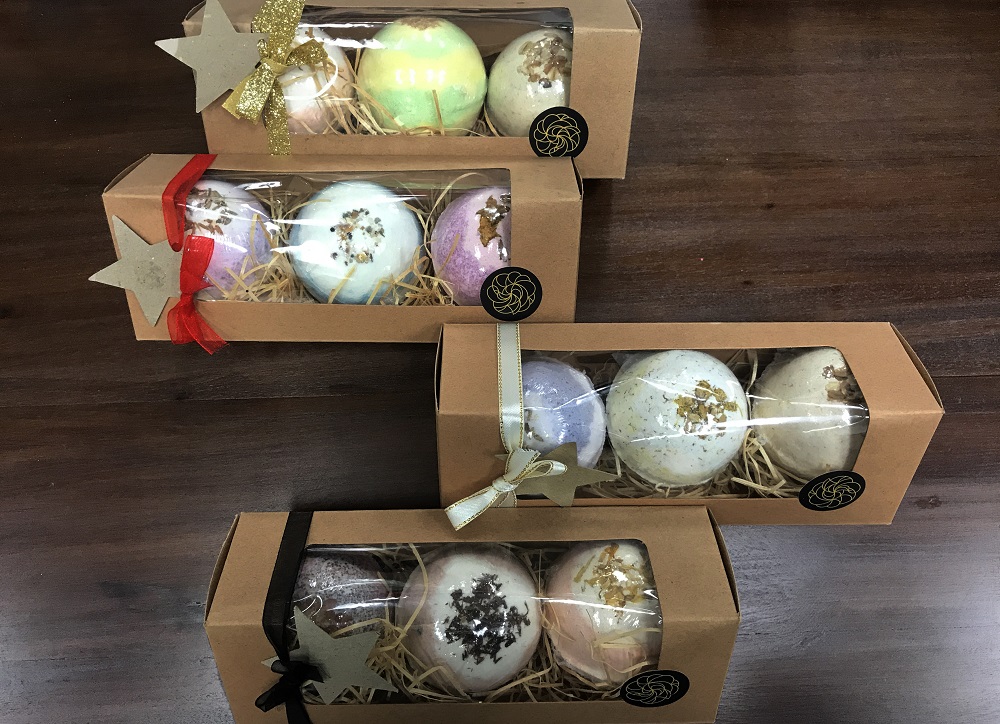 Bath bomb pack
We have matched bath bombs flavours and there is the choice between four different gift packs.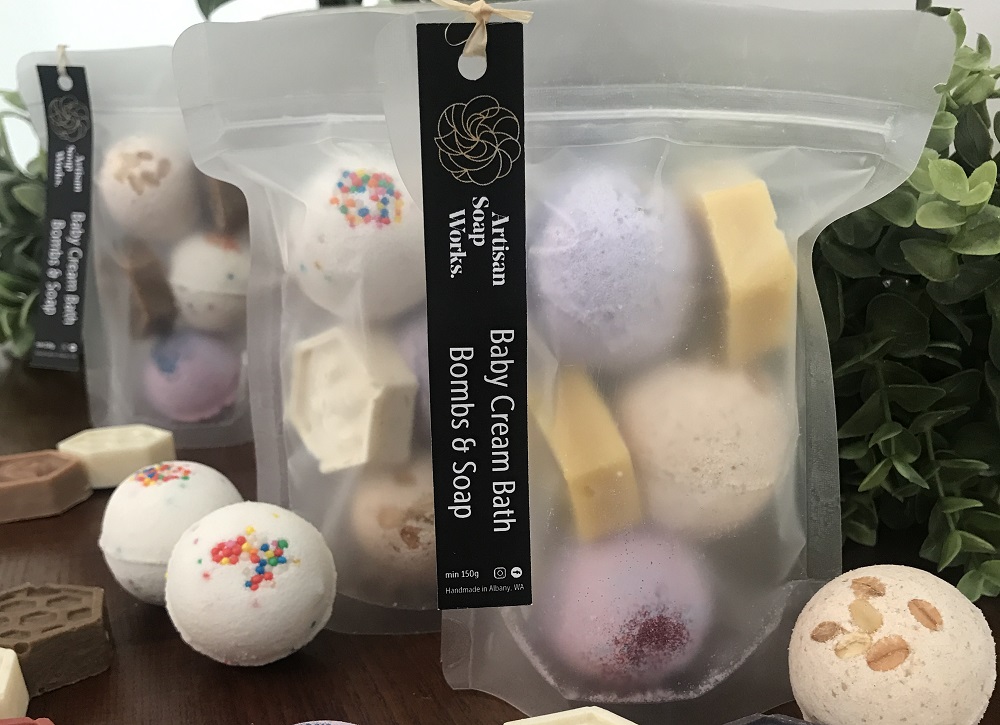 Baby & kids bag
Kids just love bath bombs and soaps and these little bags make the perfect gift for little ones!

Small basket
Ideal if you would like to gift a small papmer pack including soap, bath and body care products.

Large basket
This basket contains almost the full range of our products and is a luxurious treat for anyone!

Little something
The small organza bag is filled with micro guest soaps which are only available in our gift packs.
Mini diffusers
These decorative little bottles slowly release fragrance and are great in small spaces or your car.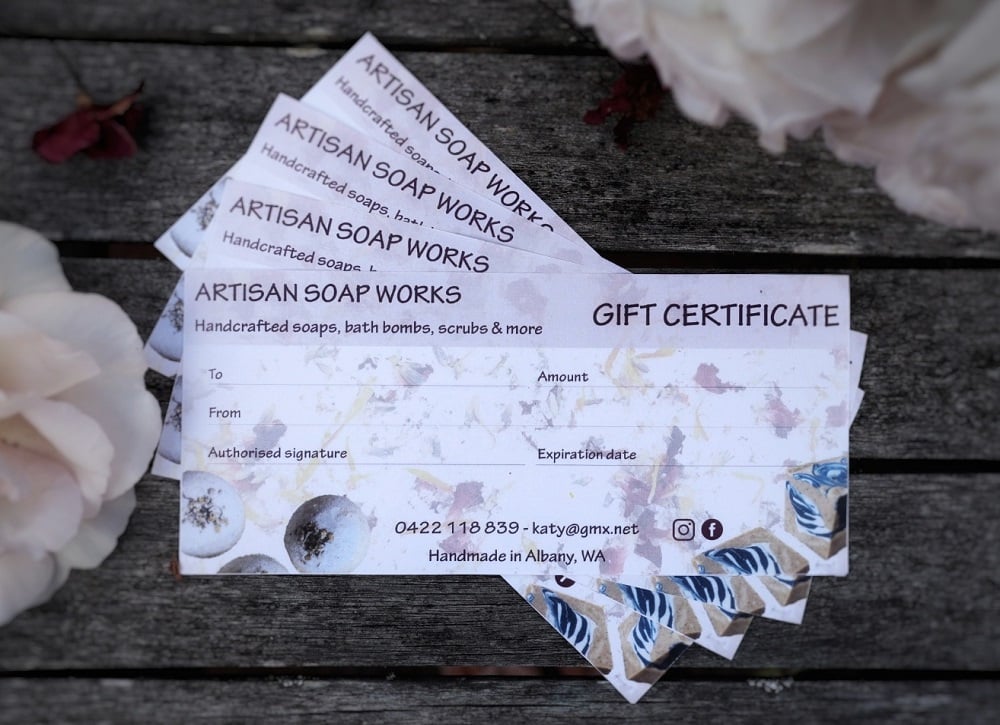 Gift cards
Ideal if none of our gift options are quite right or you rather have the receiver choose themselves.